ALMAR WATER TREATMENT WAS ESTABLISHED IN 2011 IN AL AIN UAE, WITH THE OBJECTIVE TO PROVIDE SERVICES IN THE WATER PURIFICATION SECTOR TO ENSURE THE HYGENIC STADARDS FOR DRINKING WATER AND REQUIRED QUALITY OF THE WATER FOR IRRIGATION SYSTEMS TO TAK PART EFECTIVELY FOR ESTEEMED CAUSE TO SAVE WATER BY ADOPTNG PROCEDURES INCLINED TOWARDS WATER AND ENERGY CONSERVATION.
WATER PURIFICTION SECTOR INVOLVED IN REGULAR CARE SERVICES MAINTENACE AFTER INSTALLATION
WE CLAIM QUICK AND QUALITY SERVICES THEN ANY OF THE LEADING COMPANY IN THIS SECTOR.
WE FOLLOW THE WORLS STANDARDS TO ENSURE THE CUSTOMER SATISFACTION.
ALMAR WATER BELIEVES STORNGLY "SAFE WATER SAFE WORLD"
TO ENSURE THIS WE ARE DOING RESEARCH PROJECTS TO MAKE THE WATER PURIFICATION SYSTEM ECONOMICAL AS WELL AS ENRGY CONSERVEABLE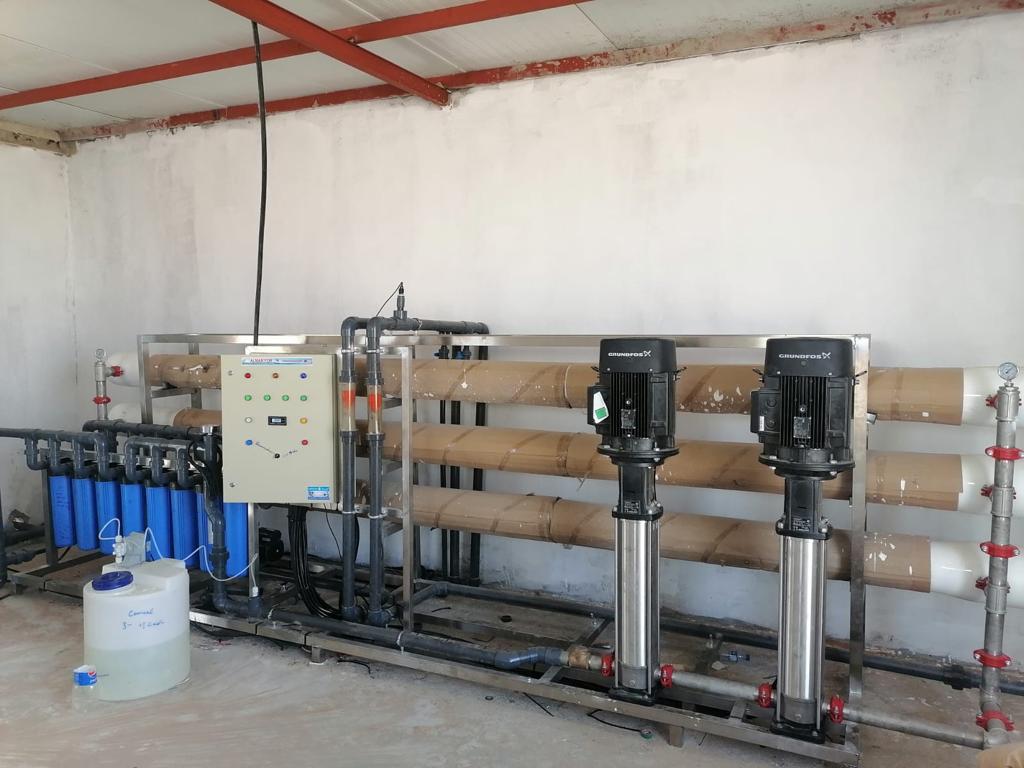 SW RO PLANT 5000 GPD SW RO PLANT 10000 GPD SW RO PLANT 20000 GPD SW RO PLANT 30000 GPD SW RO PLANT 40000 GPD SW RO PLANT 50000 GPD SW RO PLANT 60000 GPD SW RO PLANT 80000 GPD SW RO PLANT 100,000 GPD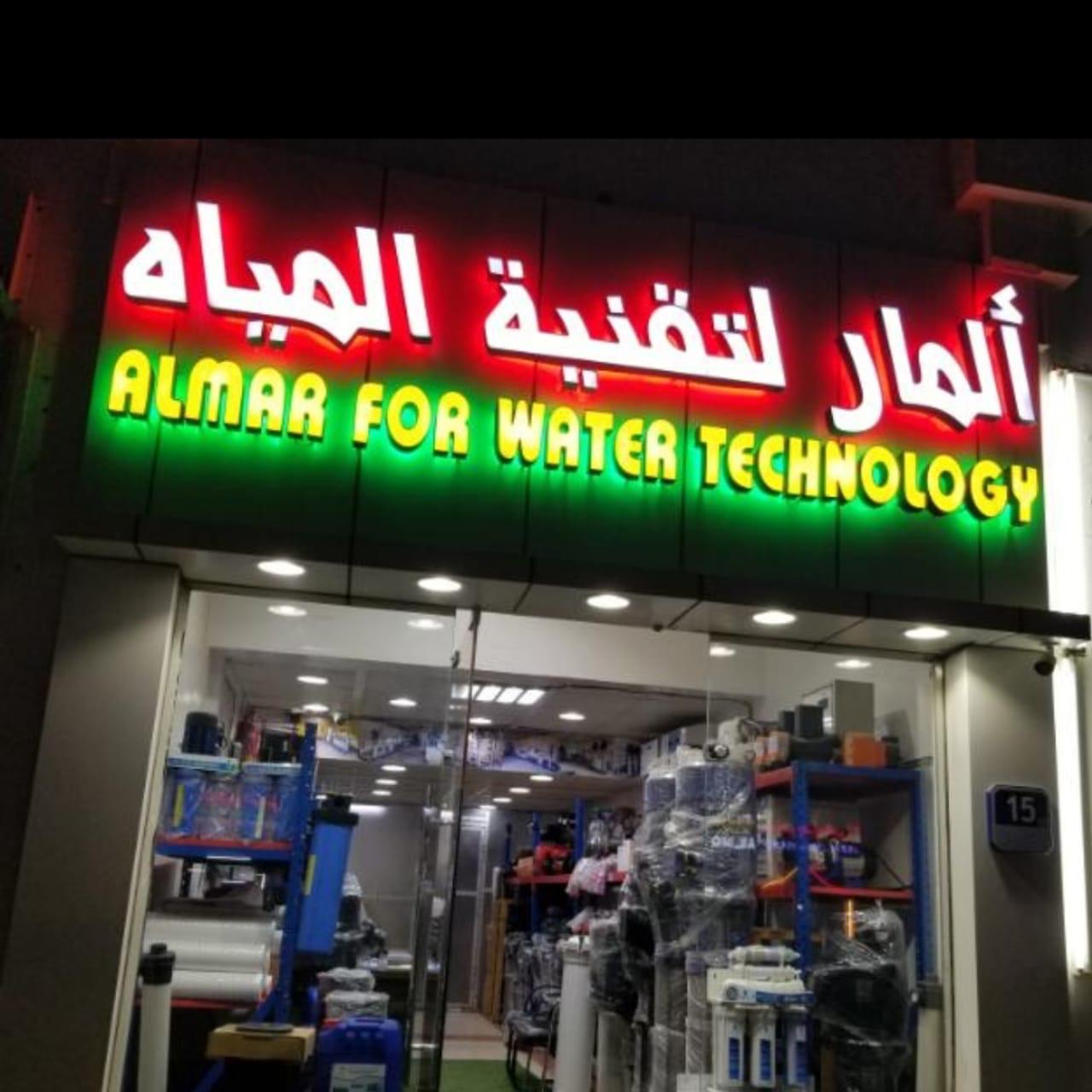 Pumps
New grundfos Crn 20-5 Crn 20-3 Crn 15-4 Crn 15-17 Crn 20-17 Crn 10-22 Crn 5-36 Crn 3-29 Crn 32-3 All types Used grundfos Crn 32-7 Crn 45-6